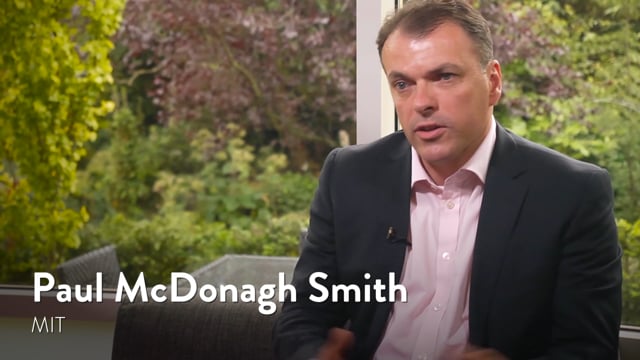 Play Video
With an international presence across more than 85 countries, we are trusted by major global companies as well as government institutions, leading business schools and non-profit organisations to provide rich, social, virtual and face-to-face learning solutions. These solutions cover a wide range of business development needs, from finance training to leadership skills, decision-making to change management and more. Working directly or through partners, our dynamic and engaging simulations can be combined into existing training programmes or run as standalone sessions, for onboarding and graduate development right through to senior management.
Building financial and business acumen
To find out more about how our clients build financial and business acumen please click here
Graduate recruitment & training
To find out more about how our clients use our solutions for graduate recruitment & training click here
What our clients say
"Ososim's training did exactly what it was meant to – it improved my team's performance, raised their confidence and improved their ability to influence stakeholders. The simulation was interactive and gave real time feedback. For me, that is the defining benefit and means the impact will be long term. We also saw a major uplift on our revenue realisation"
Scott Puopolo
VP and Global Lead, Service Provider Transformation Group, Cisco
"Ososim never fails to do whatever is needed to ensure that clients receive real value from their work. The flexibility of both their technology platform and their approach, meant that, at very short notice, we had a customised simulation which integrated perfectly with the overall program and addressed precisely the learning objectives."
Greg Marchi
Managing Director, Duke Corporate Education
"Ososim's simulation programme has had a hugely positive impact on our leadership Fellows' development. It challenged their thinking, supported individual and team development, and enabled them to learn quickly, deeply and in a new and exciting way, leading to sustainable, long-term growth."
Maria Schmitt
Associate Director, Leadership, World Economic Forum
"The sophisticated simulations Ososim provided achieved exactly what we were hoping for – our participants were really engaged by the sessions which were also paced perfectly. Ososim really listened to our requirements and were also incredibly flexible and professional"
Michael Brooke
UK Head of Talent & Development, BNP Paribas
"There was instant learning – after each module, the team tried to put into practice what they had learned and worked on improving their performance each time. If we did something similar in real life, I am 100% sure that they would be well prepared. It was really concrete learning"
Lucie Morel
BNP Paribas
"Virtual simulations are a great way of learning that offers fun, compelling and memorable end results. We engaged & interacted with people from different backgrounds which gave us a sense of the real world situations."
Sharifa Sanad
BNP Paribas
"I never thought a simulation could have such a huge impact on my learning and team-work. It was motivating, well thought out and realistic. These aren't just one-off learnings, they are applicable for long term growth."
Sarah Shellaby
Leadership Fellow, World Economic Forum
"During the simulation, we were organized with colleagues of different functions and experiences. The simulation has helped us to understand more how business decisions are made and elements we need to consider. It also definitely shows us how we need to work in collaboration, understanding the strengths of our colleagues, to have a successful result!"
Liz
Adidas Participant
"We used the OSOSIM Agile Build simulation for an Executive Leadership program at the CME Group and it was fantastic. The program participants loved the lifelike scenarios and they thought the scenario gave them extremely realistic consequences to the choices they made. Participants not only enjoyed the activity, but they all learned valuable lessons from the experience."
Rick Sciortino
Sr Director- Professional Development CME Group
Previous
Next